Beer Tours in New York City
Come have a brewskie! New York City has become an important center of beer brewing. Beer has been brewed in New York City and New York State since the days of its earliest European settlement. At that time it was a vital source of nourishment and tax revenues. Brewing continued locally and statewide throughout the eighteenth and nineteenth centuries. New York State was home to one of the country's largest brewing industries. From the 1840's through the 1880's the state was the largest producer of hops in the United States. New York is currently experiencing a beer renaissance, with beer gardens and breweries sprouting up every year. Come celebrate these exciting periods in beer history with a rich historical tour. If you are interested in Beer Tours in New York City, you may also be interested in our Wine Tours in New York City. Click here to view our complete list of New York tour offerings.
---
Beverage 3 results
---
Displaying 1 - 3 of 3 results
---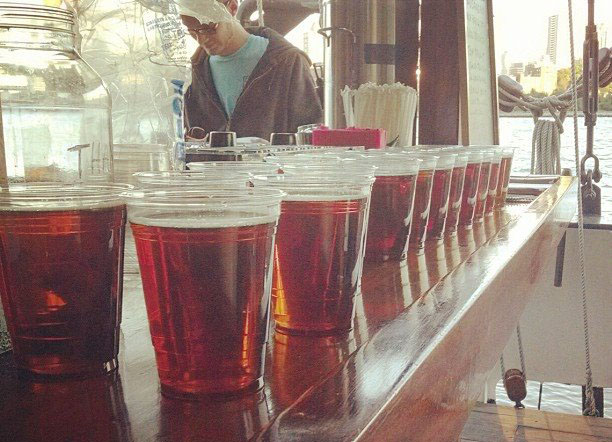 Learn the fascinating history of beer and enjoy NYC sailing on the Clipper City Craft Beer Tasting Sail in New York. You will enjoy the magnificent views while tasting craft beer and more. Minimum age is 21.
From: $98.60
US Dollars
---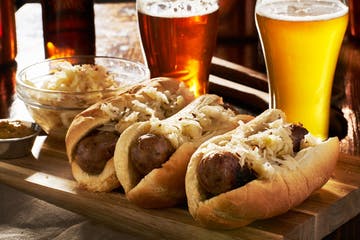 New York
90 minutes to 2 hours
Enjoy a celebration of the fall season - FallFest - aboard the Clipper City sailboat.
From: $120.22
US Dollars
---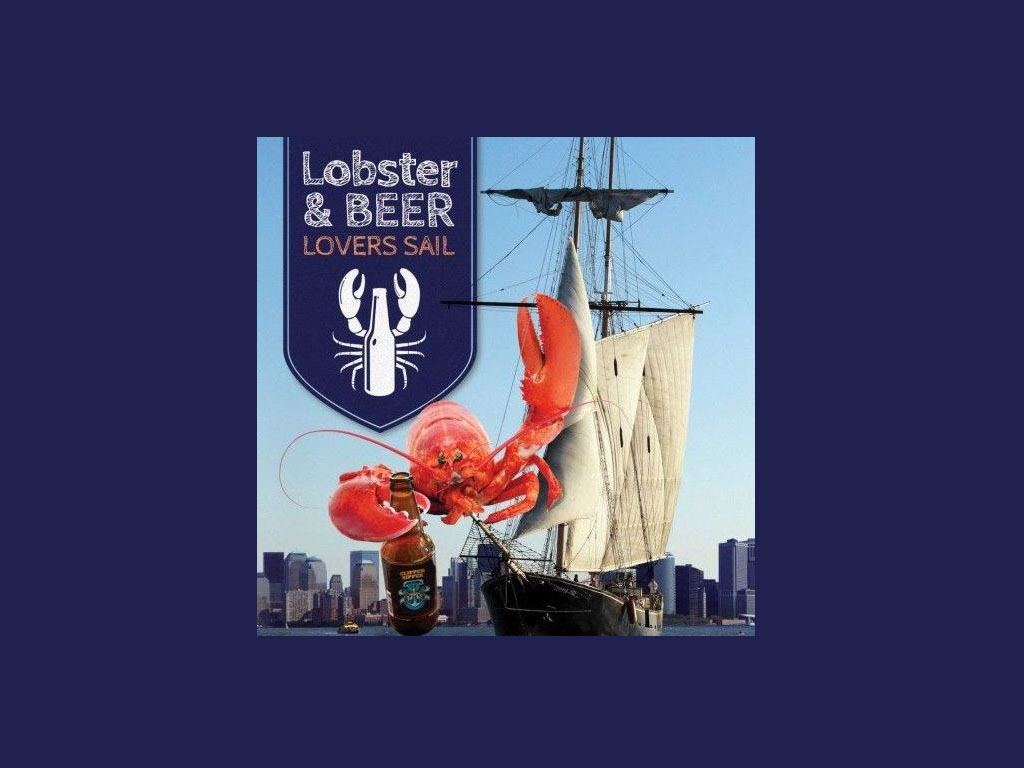 New York
1 hour & 45 minutes
Get on board for this unbeatable powerhouse pairing of eating and drinking on the water.
From: $121.11
US Dollars
---