Cocktail Cruises in New York City
At six o'clock happy hours are a dime a dozen on the island of Manhattan. Why not sip spirits aboard a beautiful yacht that sails by some of the world's most famous sites? A Cocktail Cruise features fully equipped bars and some unbelievably picture-perfect backdrops as you glide past New York's iconic skyline. Whether you want to dance or just relax, you can't miss Manhattan's stunning skyline aboard a Cocktail Cruise. Upper and lower level interior decks feature comfy couches and wall-to-wall windows while the vessel's open-air wrap-around decks offer plenty of space to both party and unwind. Grab your friends and relax at the end of the day in the Big Apple with views that will be remembered for years to come! If you are interested in Cocktail Cruises, you may also be interested in our Wine Tours in New York. Click here to view our complete list of New York tour offerings.
---
Cruises 2 results
---
Displaying 1 - 2 of 2 results
---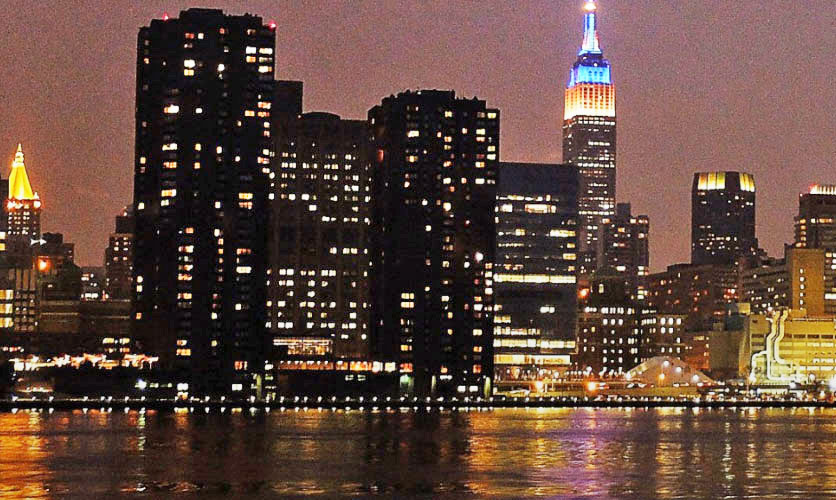 See the highlights of New York City in the glow of the setting sun, or be dazzled by millions of glistening lights!
From: $43.00
US Dollars
---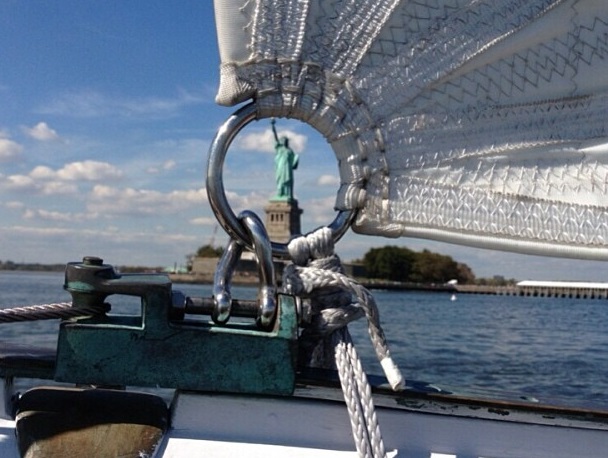 Think you've seen everything New York City has to offer? Think again! Come aboard for an intimate and thrilling way to visit New York's magnificent harbor on a meticulously maintained, 1929 vintage sailing schooner.
From: $54.00
US Dollars
---