Cruises in Rio de Janeiro
Cruises 3 results
---
Displaying 1 - 3 of 3 results
---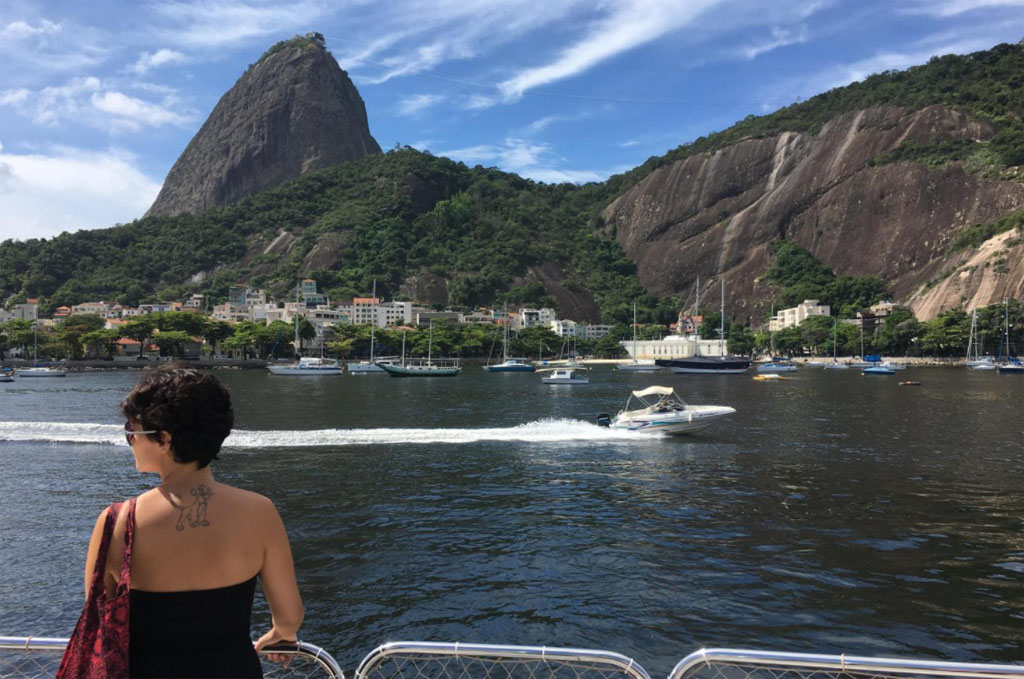 Tour Guanabara Bay on this small group tour by schooner. On January 1, 1502, a Portuguese squad commanded by Andre Gonçalves discovered the Guanabara Bay and, judging it to be the mouth of a great river and it being January, he gave it the name of Rio de Janeiro (River of January).
From: $41.72
US Dollars
---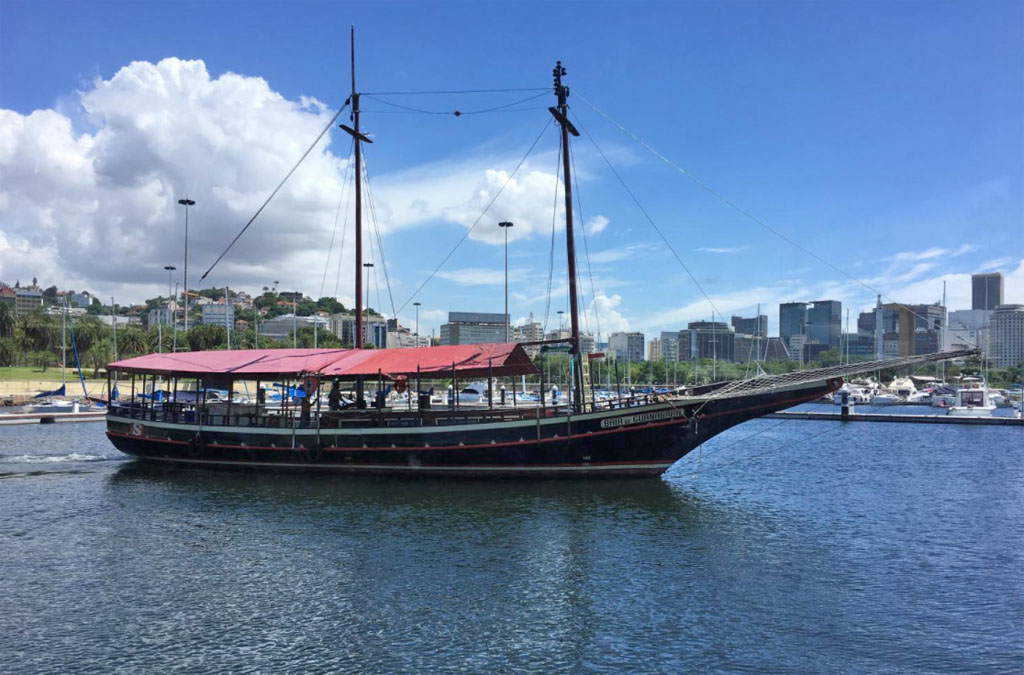 Appreciate Rio from the sea - its historical buildings and the forts that protected the Guanabara Bay - and enjoy lunch at a barbeque restaurant (a must in Rio). You will sail on this small group tour to see the most beautiful landscapes of Rio.
From: $62.11
US Dollars
---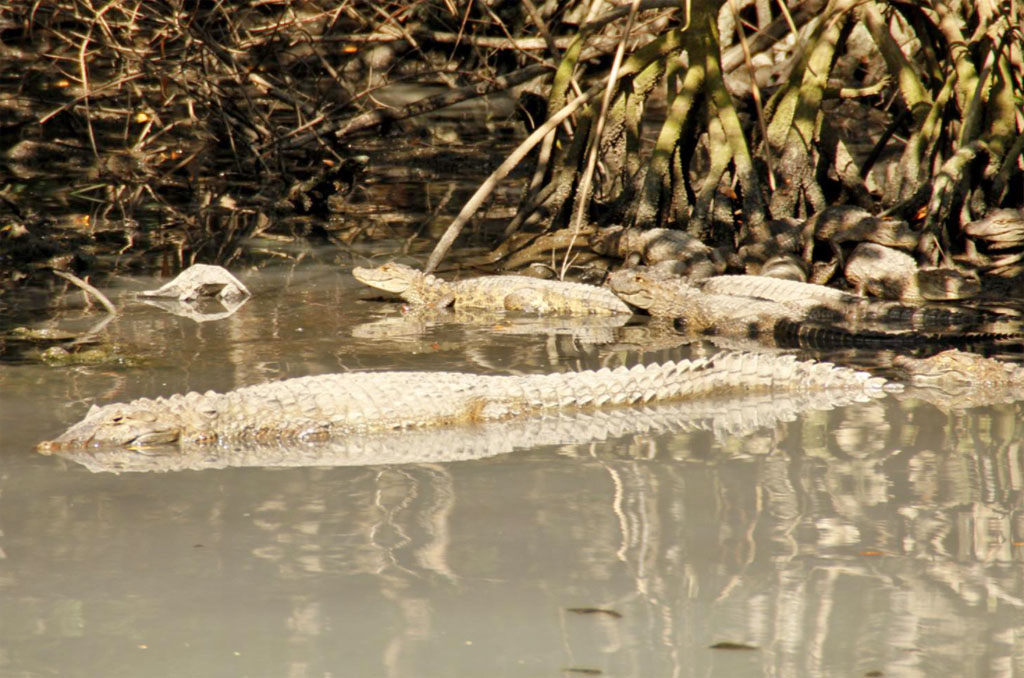 Rio de Janeiro
approximately 3 hours
Discover secrets that not even the Rio locals know themselves - such as the Lagoon Complex of Barra da Tijuca - definitely a treasure! Minimum of 2 persons per order.
From: $65.02
US Dollars
---