Cruises and Boat Tours
Enjoy a variety of cruises and dinner cruises all across the United States, Canada and the world. Book tickets online or call us for assistance with reservations, group bookings and private event charters.
Recommended Tours and Activities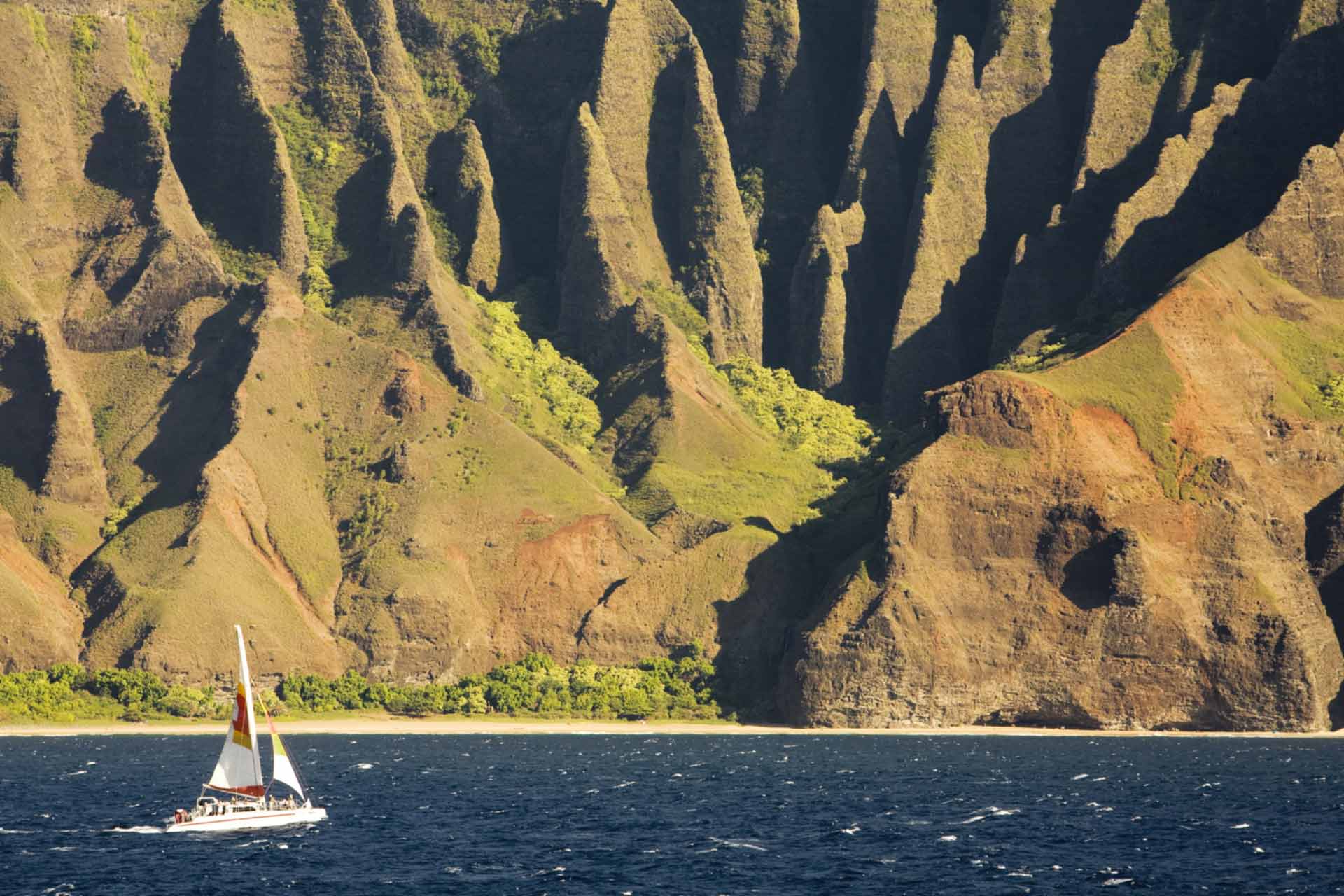 This popular cruise including a continental breakfast and a full deli buffet lunch travels far up the Napali Coast where you will get the chance to explore the water and enjoy the views of a lifetime.
From: $204.41
US Dollars
---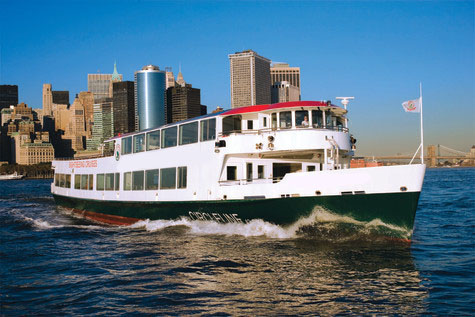 New York
approximately 2.5 hours
Get the BIG picture aboard the Best of NYC cruise, the only cruise to take you around the entire island of Manhattan Island!
From: $43.00
US Dollars
---
Sit back, relax and enjoy breathtaking views of NYC and the Statue of Liberty while award-winning tour guides narrate every detail along your route.
From: $24.00
US Dollars
---
Reykjavik
2.5 hours (approximate)
Hunt for the Aurora Borealis on the Northern Lights Cruise from Reykjavik Iceland. Sail away from the coastline of Reykjavik towards Faxaflói Bay to see the northern lights out on the North Atlantic Ocean, with the beautiful mountains and city lights in the background. Watching the glowing green arches and dancing flares of light of the Aurora Borealis is an experience you will never forget!
From: $92.16
US Dollars
---