Marine Life Tours from The Big Island
Wildlife Tours 3 results
---
Displaying 1 - 3 of 3 results
---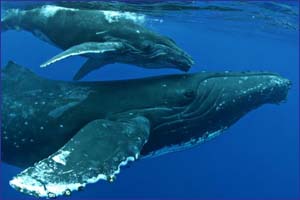 Learn from a naturalist as you encounter dolphins, endangered sea turtles, manta rays and other marine mammals during the Big Island Whale Watching Cruise from Kailua-Kona! You will be serenaded by the song of the Pacific Humpback captured live via an underwater hydrophone.
From: $104.95
US Dollars
---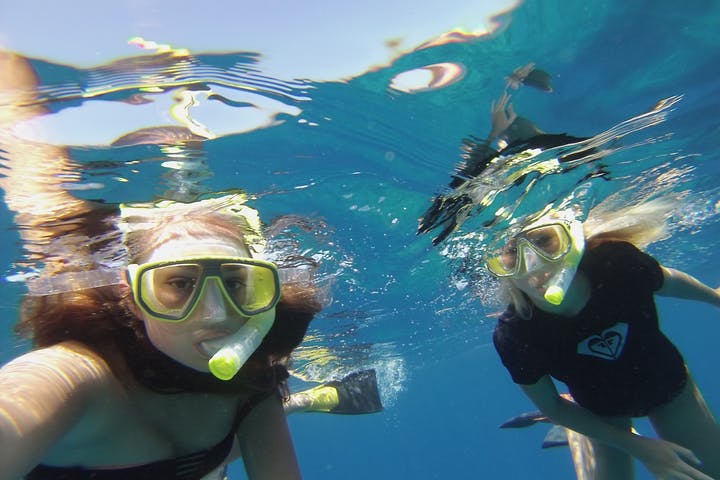 Discover an underwater paradise on the Kona Coast. Enjoy a memorable time snorkeling and cruising while looking for dolphins.
From: $169.81
US Dollars
---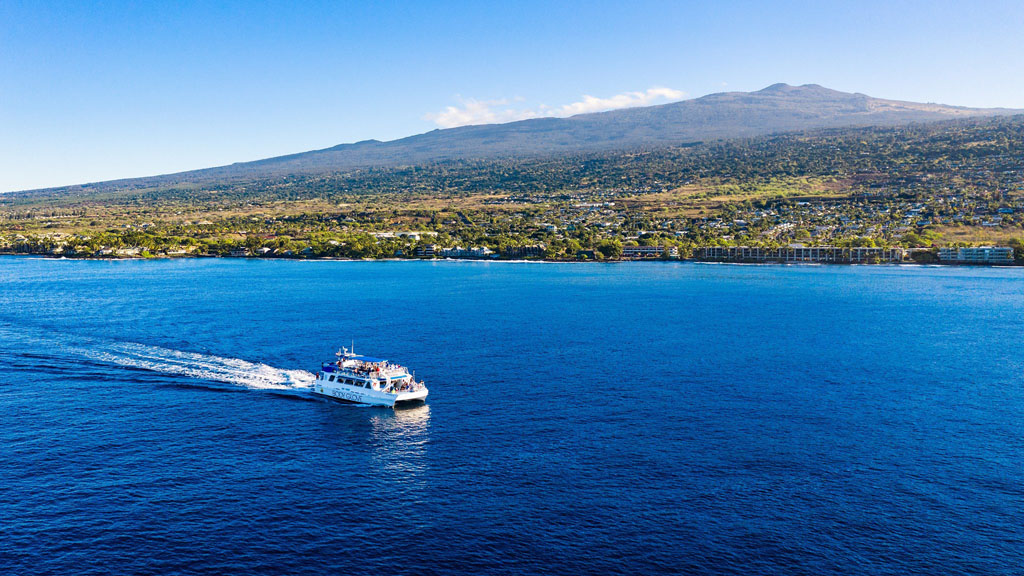 It's short...It's sweet...It's the Afternoon Snorkel Sail from Kailua-Kona!
From: $126.57
US Dollars
---